RARBG Shutdown is a Major Blow to the Pirate Ecosystem
The surprise shutdown of torrent site RARBG and its tracker came as a shock to millions of users and the knock-on effects are already being felt elsewhere in the piracy ecosystem. Other torrent sites are seeing a slowdown in fresh content, automated download apps are starting to throw up errors, and many of the largest streaming sites are missing a key source of content.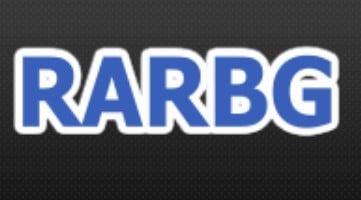 Pirate sites come and go, often without being noticed by the public at large. That was certainly not the case when RARBG said its goodbyes yesterday.
The popular torrent site had millions of daily users spread across several domain names. This included the flagship .to domain which currently displays a farewell message.
After a brief intermezzo, many users simply began their search for alternatives, perhaps unaware that the effects of RARBG's shutdown go beyond the site itself, leading to a much broader impact, including on popular 'alternatives'.

The rest of this article can be read on TorrentFreak.com

Source link