RARBG: Over 267,000 Movie & TV Show Magnet Links Appear Online

A few hours ago the team behind veteran torrent site RARBG announced that after 15 years online, the curtain had come down for the final time. The effect on the public torrent site scene will become apparent in the coming days but for those more interested in historical record keeping, all is not lost. A few hours ago an archive of RARBG magnet links, spanning over 267,000 movie and TV show releases, suddenly appeared online.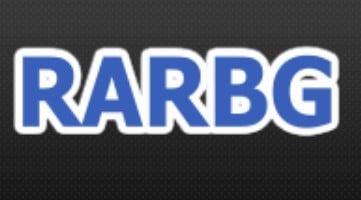 The shock closure yesterdau of one of the world's oldest and most reliable torrent sites ranks as one of the biggest surprises in recent years.
Founded in 2008, RARBG had a reputation for taking the fundamentals seriously. The site offered the usual spread of movies and TV shows, available in various qualities and numerous file sizes. The site didn't cover every single release but when trawling the archives, it certainly felt like it might.
RARBG also became known for consistently offering subtitles for most movie and TV show releases. Long before legal streaming services made any serious attempt, RARBG's curation of subtitles helped the deaf enjoy films again, without any of the frustrations associated with mislabeled files and out of sync releases.

The rest of this article can be read on TorrentFreak.com

Source link