Rapid Pirate IPTV Blocking Proposal Put to Public Consultation in Italy

Italy's sustained ISP blocking campaign against IPTV services, web-streaming portals and other pirate sites, is stepping up to the next level. Rightsholders and government want to implement a rapid blocking system that will block live streams, football matches in particular, within minutes. A public consultation announced this week seeks additional input.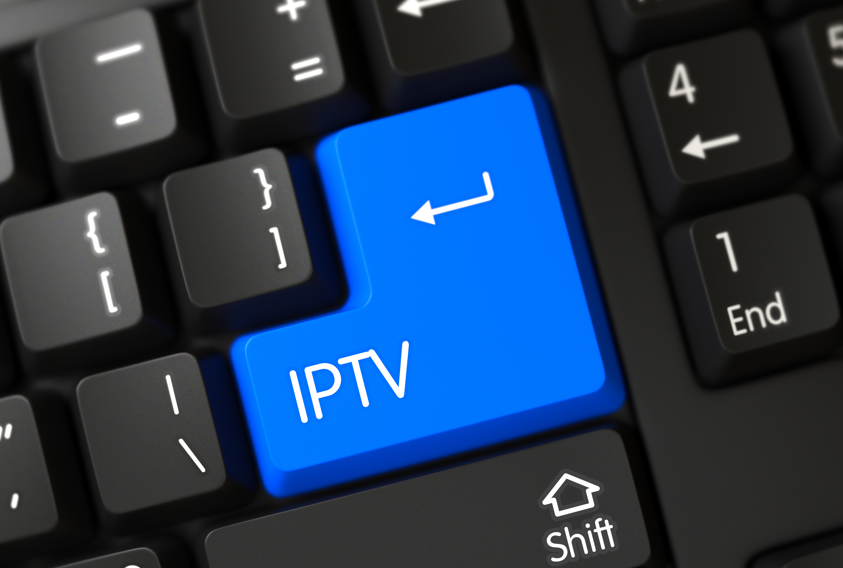 Member states of the European Union must allow rightsholders to protect their rights. Enforcement measures are of "paramount importance" according to Article 3 of the Enforcement Directive.
After 15 years of tuning across the EU, site-blocking injunctions are a priority enforcement tool.
Rightsholder applications target ISPs with evidence of subscribers and pirate sites infringing their rights. Since the ISPs now have 'actual knowledge' of infringement, they block the sites while maintaining liability protection under Articles 12 to 15 of the E-Commerce Directive.

The rest of this article can be read on TorrentFreak.com

Source link