Prolific BitTorrent Pirate Receives Suspended Prison Sentence in Denmark

A 37-year-old man received a 60-day suspended prison sentence for pirating more than a thousand works through local BitTorrent trackers. The conviction is the result of a broader crackdown on local torrent trackers, where both operators and users have been brought to justice. In addition to the sentence, the man also agreed to pay nearly $1,500 in damages to anti-piracy group Rights Alliance.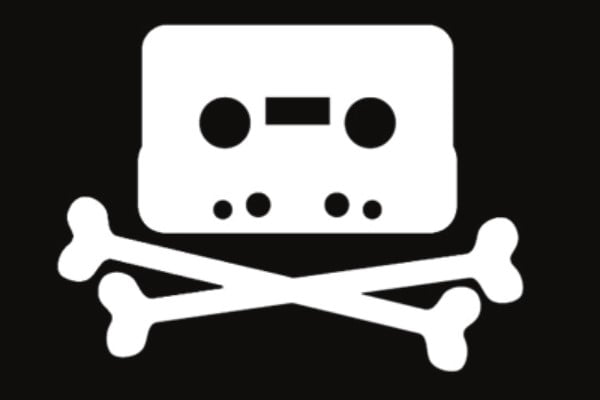 Danish law enforcement authorities have worked hard to shut down the thriving local torrent tracker scene.
It started in September and October 2020 when DanishBits and NordicBits went offline after their alleged operators were identified and arrested.
The shutdown of these sites was a major blow to the local piracy ecosystem, but it didn't take long before other sites stepped up. Both Asgaard and ShareUniversity opened their doors to new members, resulting in explosive growth.

The rest of this article can be read on TorrentFreak.com

Source link