PrimeWire: We'll Ban 'Pirate' Streaming Sources, Introduce Upload Filters

One of the best-known pirate streaming sites says it will go to extreme lengths to prevent its latest new domain from being seized. In a response to a lawsuit filed by a coalition of major Hollywood studios and Netflix, PrimeWire claims it will ban all links to movies and TV shows hosted on cyberlocker-type sites, preemptively filter uploads, and promote legal content.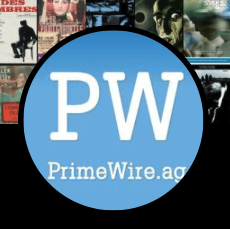 In December 2021, Paramount, Universal, Warner, Columbia, Disney and Netflix sued PrimeWire, one of the most recognizable pirate streaming sites around today.
The lawsuit claims that PrimeWire encouraged users to upload links to pirated movies and TV shows hosted on third-party sites, then facilitated access to these via its own curated portal. The plaintiffs quickly obtained a preliminary injunction that required PrimeWire to stop infringing their copyrights.
At least in the short term, PrimeWire failed to acknowledge the injunction but when one of its domains was seized, the site began preparing for others to fall too. However, to comply with the terms of the preliminary and forthcoming permanent injunction, PrimeWire was required to do much more.

The rest of this article can be read on TorrentFreak.com

Source link