PrimeWire Replacement HydraWire Sacrifices Itself to Hollywood

A lawsuit filed last year by several Hollywood studios and Netflix targeting illegal streaming veteran PrimeWire now resembles a war of attrition. As efforts to gather intelligence and seize domains continue, the studios have also been dealing with PrimeWire replacement 'HydraWire'. But despite the numerous hurdles, all signs point to the plaintiffs toughing the case out for as long as it takes.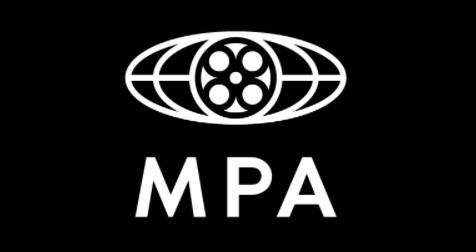 In April 2022, several Hollywood studios and Netflix won an injunction to shut down PrimeWire, a long-standing illegal streaming site and continuous thorn in the side of the MPA.
The injunction was granted after the studios filed a massive copyright infringement lawsuit against PrimeWire in 2021. It aimed to close the platform down for a good after close to a decade of disruption activity against the site produced somewhat limited results. This time around the studios have the upper hand but not without some complications.
After the injunction was handed down the US, PrimeWire initially took no action but eventually modified its operations and pledged to offer a legitimate service.

The rest of this article can be read on TorrentFreak.com

Source link