PrimeWire Removes Pirate Movies & TV Shows To Frustrate Court Injunctions

After being sued by a coalition of major Hollywood studios and Netflix, pirate streaming giant PrimeWire has moved to yet another new domain. According to its operators, the action was taken to counter domain seizures. In an additional twist, all links to copyrighted movies and TV shows have also been removed but the MPA believes that PrimeWire is playing games.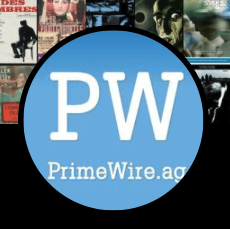 Last December, Paramount, Universal, Warner, Columbia, Disney and Netflix sued long-running pirate streaming site PrimeWire.
The companies accused PrimeWire of encouraging users of the site to upload links to pirated content and facilitating access to those movies and TV shows via a curated index, in breach of copyright.
According to the plaintiffs, VOD services such as Disney+, HBO Max, Hulu, Netflix, Paramount+, and Peacock have been damaged by PrimeWire's existence. As a result, they demanded millions in damages for copyright infringement and were later granted a preliminary injunction.

The rest of this article can be read on TorrentFreak.com

Source link