PrimeWire: Hollywood & Netflix Win Court Injunction to Disable Site Domains

Early December, several Hollywood studios and Netflix teamed up under the banner of the MPA to sue PrimeWire, one of the longest-standing pirate streaming sites. After a hearing early this month, the court has now handed down an injunction designed to render the site inaccessible within a matter of days.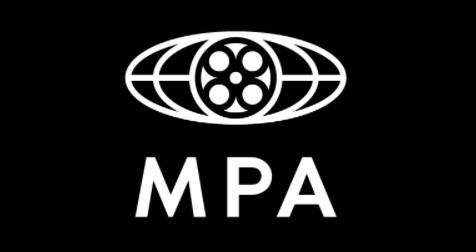 While there are a handful of other contenders, PrimeWire is one of the most enduring pirate streaming portals on the internet today. In various forms, including under the 1channel branding, the site has been in operation for perhaps eight years.
In common with many similar sites, PrimeWire has had its fair share of anti-piracy problems over the years. Its domains are blocked by court order in the United Kingdom, Ireland, Norway, Denmark and Portugal, and the site has been repeatedly branded a 'notorious market' by the MPA.
Last November, the MPA and Alliance for Creativity and Entertainment obtained a DMCA subpoena from a US court that required Cloudflare to hand over whatever details it holds on the operator of PrimeWire.

The rest of this article can be read on TorrentFreak.com

Source link