PrimeWire Down: Streaming Site Prepares To Counter Domain Seizures

After being targeted in a lawsuit filed by Hollywood and Netflix, pirate streaming site PrimeWire appears to be digging in for the long haul. In preparation for imminent domain seizures, the site is now advertising a new service that will provide up-to-date information on where the official platform can be accessed in the future.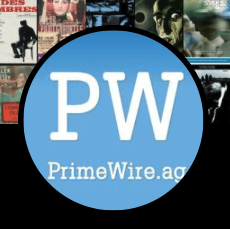 The Hollywood studios of the Motion Picture Association are certainly not averse to filing copyright infringement lawsuits against pirate sites. Sometimes, however, it takes them a long time to do so.
PrimeWire, a site that has been around in various forms for at least eight years, had to wait until last December to find out it had been targeted by Paramount, Universal, Warner, Columbia, Disney and Netflix in the United States.
But with the ante upped, would the site cave under pressure or come out fighting?

The rest of this article can be read on TorrentFreak.com

Source link