Premier League Calls Out Argentina's Failure to Tackle Sports Piracy

Last December, Argentina's national football team became world champions after beating France in the World Cup Final. While the Latin American country excelled on the pitch, the English Premier League says it has a lot of work left to do when it comes to tackling online sports piracy.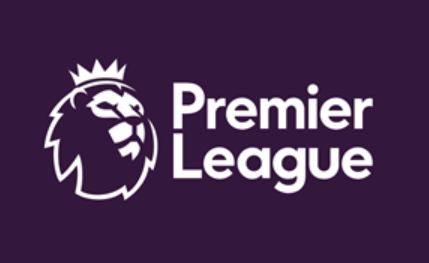 When Lionel Messi held up the World Cup Trophy, all of Argentina was watching. Many people tuned in to legal broadcasts but pirate services were buzzing too.
With an audience of millions, piracy is quite popular in Argentina. Rightsholders are unhappy with the country's mediocre enforcement results in the piracy arena and are demanding tougher action.
Thus far, private actions have already enjoyed a level of success. A few days before the start of the World Cup, ACE took down a ring of illegal sports streaming sites including futbollibre.net and televisionlibre.net. The sites had millions of monthly visitors and were operated from Argentina.

The rest of this article can be read on TorrentFreak.com

Source link