Popular TV Streaming Service USTVGO Shuts Down

Popular live TV streaming portal USTVGO appears to have shut down its service. A brief message on the site says "Sorry, we are closed," leaving millions of users with plenty of unanswered questions. While the reason for the sudden decision is unknown, rightsholders and anti-piracy outfits already had USTVGO on their radar.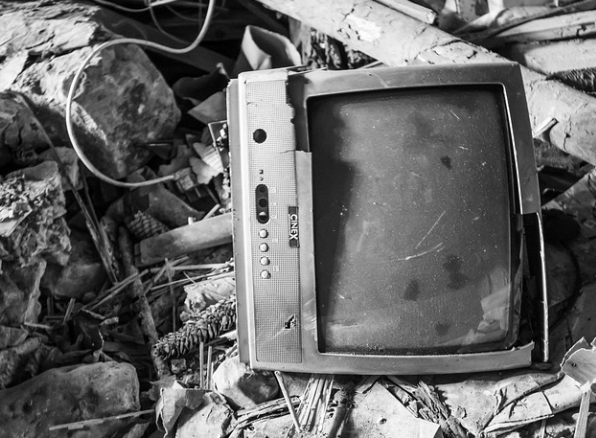 With millions of monthly users, USTVGO was one of the most visited live TV streaming portals on the Internet.
As its name suggests, the portal focused on US channels, making it a popular site for cord-cutting Americans or those living abroad.
A few days ago, USTVGO users were presented with a disappointing message. Out of the blue, the site's clean homepage, which usually carries links to over a hundred channels including ABC, CBS, NBC, and Nickelodeon, was replaced with just four words; Sorry, we are closed.

The rest of this article can be read on TorrentFreak.com

Source link