Home > Anti-Piracy > Takedowns and Seizures >

Thailand's Department of Special Investigation has raided and shut down three pirate streaming services after they provided access to content owned by the MPA and local companies. The platforms were previously targeted as part of an earlier series of raids but had relocated to new domain names to continue serving customers.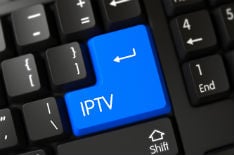 A recent survey commission by the Asia Video Industry Association's Coalition Against Piracy (CAP) and conducted by YouGov revealed that around 53% of online consumers in Thailand use illegal streaming platforms or torrent sites to access otherwise premium content.
The survey also found that of those who admitted using such platforms, around 66% claimed to have canceled some or even all of their legal subscriptions as a result. This and other similar reports helped sound alarm bells in the country so, last month, authorities carried out a series of actions to shut down pirate sites.
Raids During October, Resurrected Sites Hit Again in November
On October 22, the Department of Special Investigation carried out raids targeting a number of illegal sites, shutting several down while seizing computer equipment. Among them were Kingiptv.cc, Doohdbox.com, and Hdplay.tv but it appears that the operators of these platforms weren't immediately ready to throw in the towel.
According to local media reports, the three sites switched to new domains – Kingiptv.cc to Kingiptv.info, doohdbox.com to skyhdbox.com, and hdplay.tv to hdlive.site. This prompted further action by the authorities.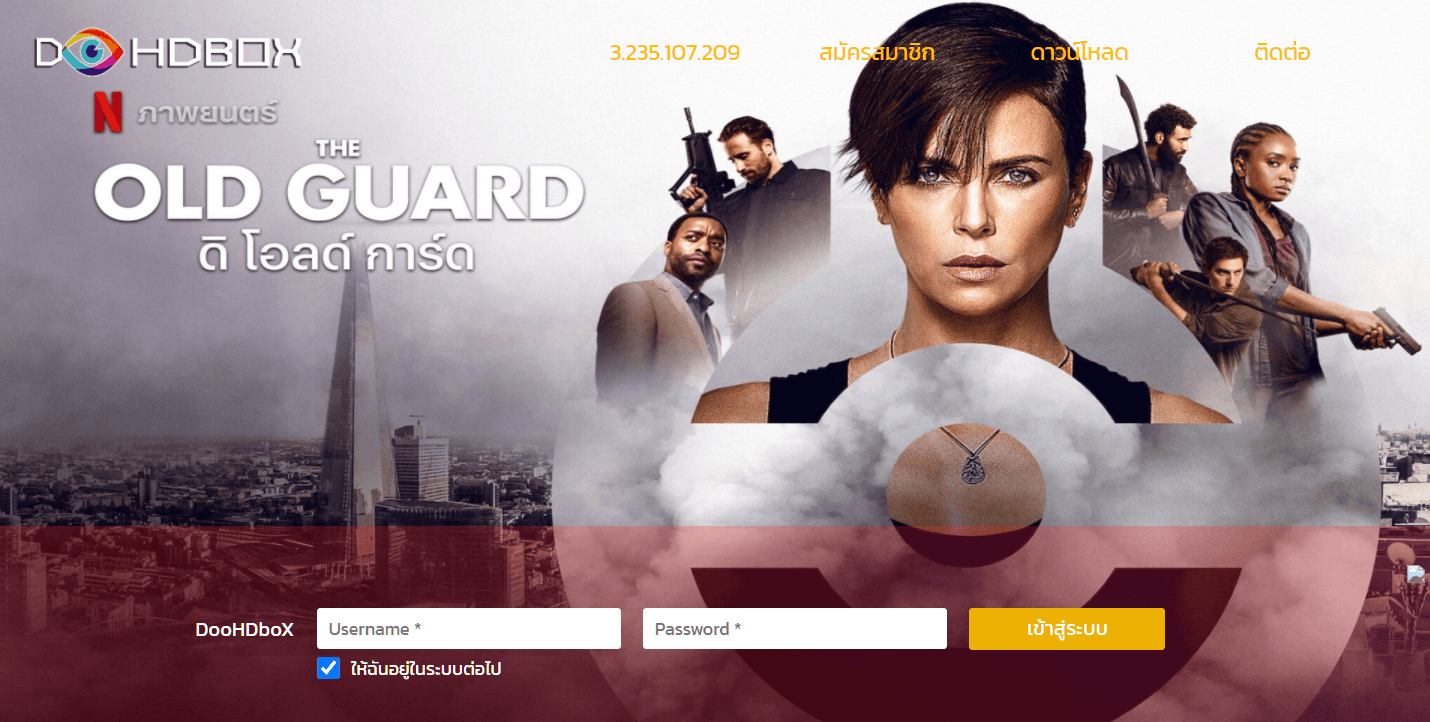 Lieutenant Colonel Wichai Suwanprasert, head of the DSI's Bureau of Technology and Cyber Crime, says that his unit traced the whereabouts of the resurrected sites and subsequently raided four locations in Bangkok, Nakhon Pathom, and two areas in the central province of Samut Prakan.
In addition to shutting down the four streaming platforms, which together generated an alleged seven million baht per month (US$229,357), officers also seized computer hardware, mobile phones, bank books and ATM cards.
"These websites were streaming copyright material belonging to True Visions Group Co and the Motion Picture Association without permission," said Police Lieutenant Col Wichai.
Earlier Collaboration Between the MPA and DSI
TrueVisions is a cable and satellite television operator in Thailand and as the group representing the major Hollywood studios and Netflix, the Motion Picture Association needs little introduction.
The MPA and DSI already have an operational relationship. Following an MPA request late 2019, the DSI shut down streaming portal Movie2free.com, arresting a 22-year-old man.
At the time, Movie2free.com was Thailand's most popular pirate site and one of the most popular on the Internet, period. It had previously appeared in the MPA's overview of "notorious pirate sites", which was submitted to the United States Trade Representative.
Site-Blocking in Thailand
Back in August, the Department of Intellectual Property (DIP), the Ministry of Digital Economy and Society (DES), and the National Broadcasting and Telecommunications Commission (NBTC) announced new site-blocking provisions to deal more efficiently with the threat posed by pirate sites.
After a court hands down a blocking injunction, Internet service providers now have just 15 days to block domains, including new domains that are used by pirate site operators to circumvent blocking orders. Failing to do so so means an ISP can be fined under the Computer Crimes Act.

Many thanks to TorrentFreak for the breaking news.

Source link