'Pirate' Streaming Boxes Boosted Netflix Viewership, Research Finds

A new study reveals how purchasing a Kodi-powered streaming box changed the Internet and media consumption habits of US households. The researchers use these boxes as a piracy proxy, as they were often loaded with third-party piracy apps. Interestingly, their data show that the use of these boxes led to increased legal consumption through on-demand services such as Netflix and YouTube.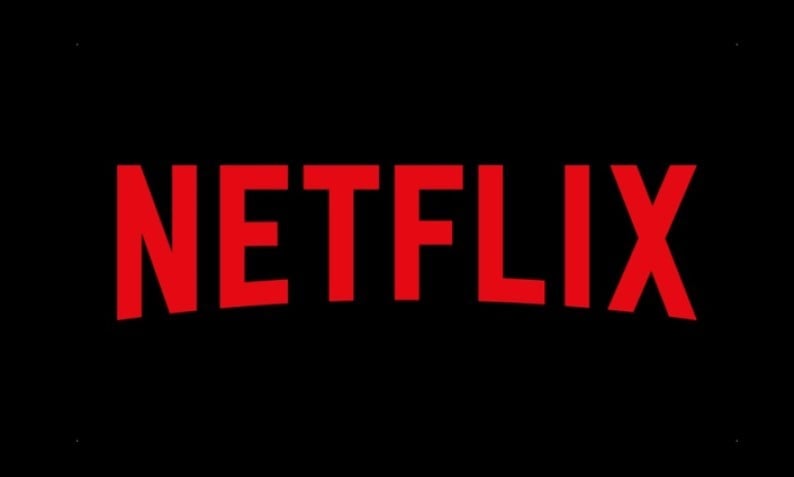 In recent years, legal video streaming services such as Netflix, HBO and Amazon have flourished.
At the same time, millions of people are streaming from unauthorized sources as well, often paired with perfectly legal streaming platforms and devices.
This mix of legal devices and illegal add-ons is a challenge for law enforcement. Platforms such as Kodi, Plex, and Roku are perfectly legal but can be configured to access pirated content as well.

The rest of this article can be read on TorrentFreak.com

Source link