Pirate Site Traffic Surges With Help From Manga Boom

Piracy is on the rise. New data shared by tracking company MUSO shows that the number of visits to pirate sites has increased by nearly 30% compared to last year. The publishing category is growing particularly hard, mostly driven by manga piracy. The United States continues to harbor the most pirates in absolute numbers.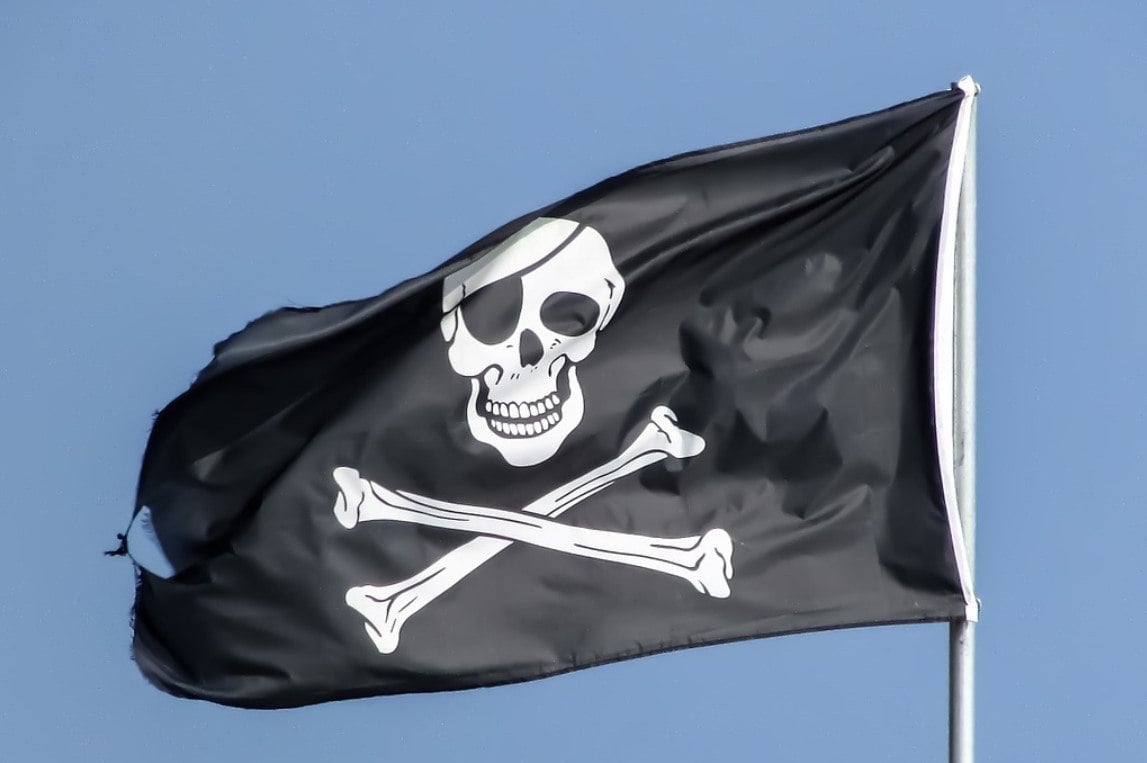 Despite the growing availability of legal options, online piracy remains rampant. Every day pirate sites and services are used by millions of people worldwide.
New data released by the UK-based piracy tracking company MUSO shows that pirate sites remain very relevant. And people have no trouble finding them either.
In fact, traffic to these sites is booming. During the first quarter of 2022, pirate site visits increased by more than 29% compared to a year earlier, which is good for a dazzling 52.5 billion visits.

The rest of this article can be read on TorrentFreak.com

Source link