Pirate Site Traffic Surged in 2021, Research Finds

A new report published by Akamai shows that the number of visits to pirate sites rose in 2021. TV shows are the most sought-after content and represent nearly half of all pirate site traffic, with an average of more than 7 billion visits per month. The report concludes that piracy continues to be a major threat but this presents opportunities as well.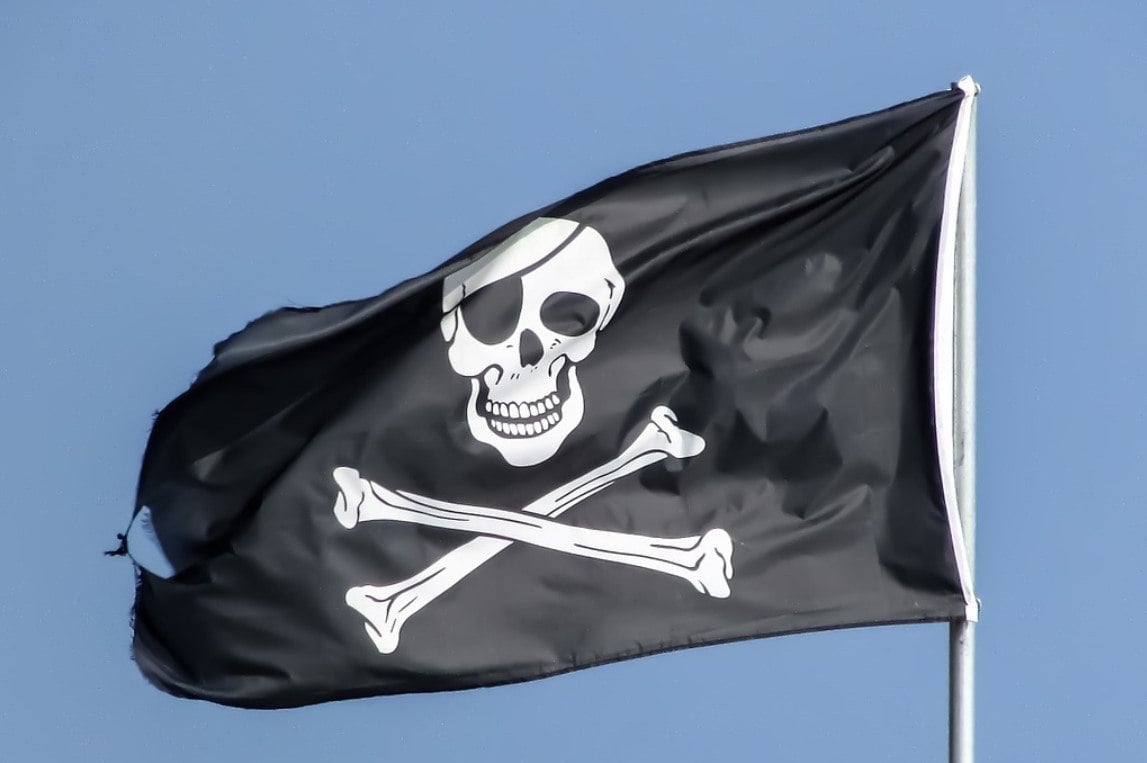 Despite the growing availability of legal options, online piracy remains rampant. Every day pirate sites and services are used by millions of people worldwide.
This is a serious problem for major content producers, Hollywood included. At the same time, it's also seen as a threat to the broader economy, which generates hundreds of billions of dollars from video entertainment.
The piracy landscape is still vast and complex, despite the fact that there are more legal options than ever before. A new report published by the cybersecurity firm Akamai and piracy tracking outfit MUSO attempts to put a number on it.

The rest of this article can be read on TorrentFreak.com

Source link