Pirate Movie Supplier Quits After Russian Pirates Cammed its Pirate Releases

There are fears that Russia's black-market supply of unlicensed Hollywood movies could soon dry up. Cinema insiders say Kazakhstan-based company 'WesternRus" had been supplying keys to cinema chains to unlock localized mainstream movies. Announcing an indefinite suspension of its activities, WesternRus cited "high levels of piracy" as the main reason for throwing in the towel.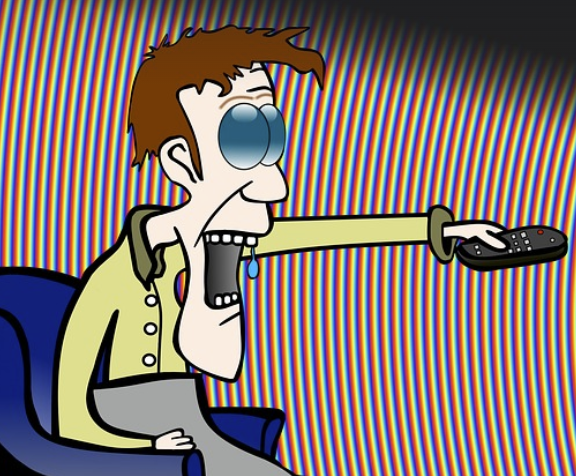 Straight answers in response to straight questions is far from the default position in Hollywood where piracy is concerned. The topic is always controversial, and most of the interesting questions have answers that have the potential to make it even more so.
Whether the details will ever see the light of day is unclear, but the discussions that led to Hollywood ending theatrical releases in Russia in response to the invasion of Ukraine must've been fascinating.
Corporations are rarely considered worthy recipients of sympathy votes, but tearing down a patiently-built market that had overcome many piracy challenges over the previous decade won't have been easy, even if it was necessary.

The rest of this article can be read on TorrentFreak.com

Source link