Pirate IPTV Services Generate Over €1 Billion Per Year in Europe

New research shows that, in Europe, pirate IPTV services generate over a billion euros in annual revenue. The number of Europeans using illegal IPTV services has increased by 25% in three years, but popularity differs greatly between countries. Unauthorized IPTV services are most in demand among the youth.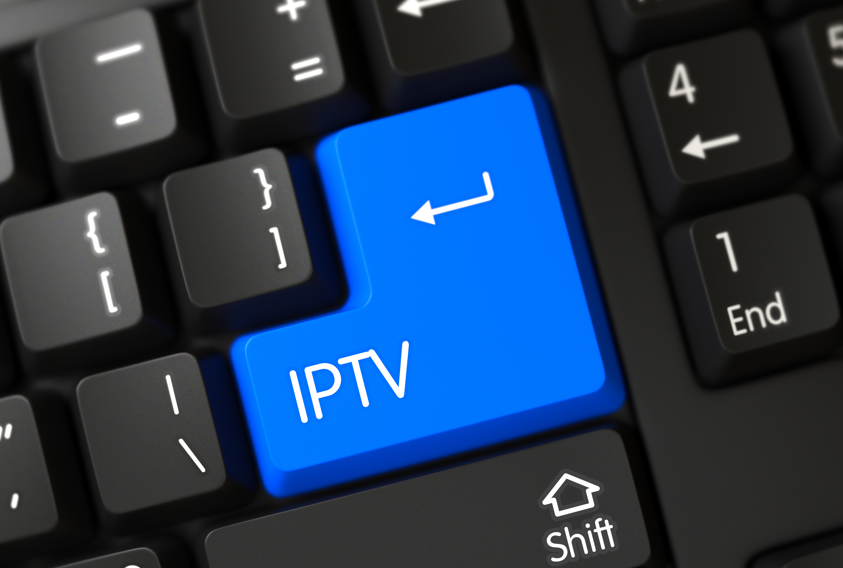 In recent years, many people have canceled their expensive cable subscriptions, opting to use cheaper Internet TV instead.
While there are plenty of legal streaming options available, there's also a broad offer of IPTV services that are specifically set up to deliver content but without permission from rightsholders.
These high-quality pirate IPTV services are often sold through monthly or yearly subscriptions. Over the years, this business model has transformed into an industry generating serious revenue. According to a new report, income surpassed €1 billion in Europe last year.

The rest of this article can be read on TorrentFreak.com

Source link