Pirate IPTV: Police & Sky Nationwide Crackdown, Four Arrested

The Police Intellectual Property Crime Unit, Police Scotland, and Sky TV, say they have carried out nationwide raids against suspected pirate IPTV suppliers in the UK. Four people have been arrested and police say that 200 'cease and desist' notices have been issued to individuals suspected of running illegal streaming services.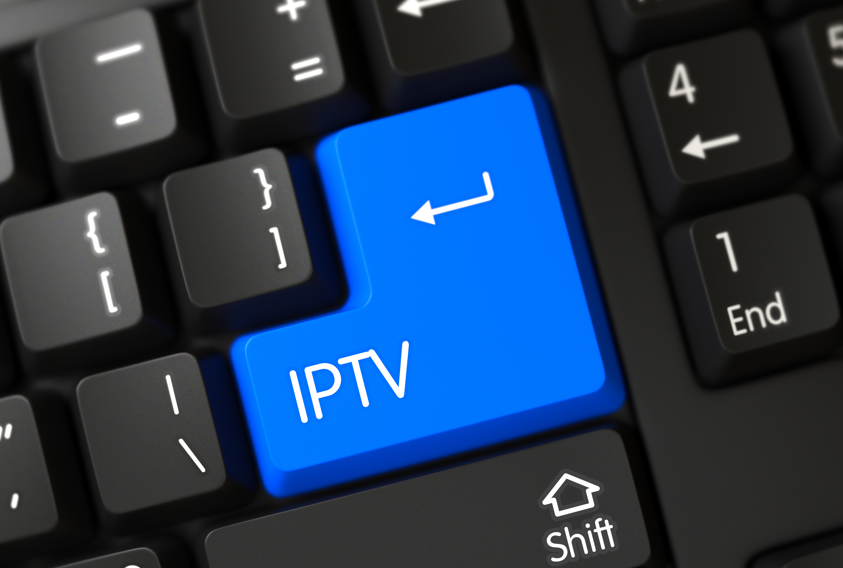 In an effort to make ends meet, many people in the UK are cutting back on luxuries. Fewer nights out or perhaps none at all. Downgrading Netflix or even dumping it altogether.
Subscription television is even more expensive and often demands longer-term commitments people simply can't afford. To some, cheap but illegal streaming services might prove tempting but it appears that Sky TV and police in the UK are working hard to limit supply.
A statement by the Police Intellectual Property Crime Unit (PIPCU) says that in partnership with Police Scotland and subscription broadcaster Sky, officers have executed a series of raids around the UK as part of an illegal streaming crackdown.

The rest of this article can be read on TorrentFreak.com

Source link