Pirate IPTV: 24 MEPs Demand Action From EC President Ursula von der Leyen

This week the European Commission is expected to publish its recommendation for combating live sports piracy in the European Union. A draft leaked to the media last month revealed that despite rightsholders' calls for urgency, the EC envisions a three-year review period. In a letter sent to EC President Ursula von der Leyen, 24 Members of the European Parliament demand more urgency and a commitment towards legislation.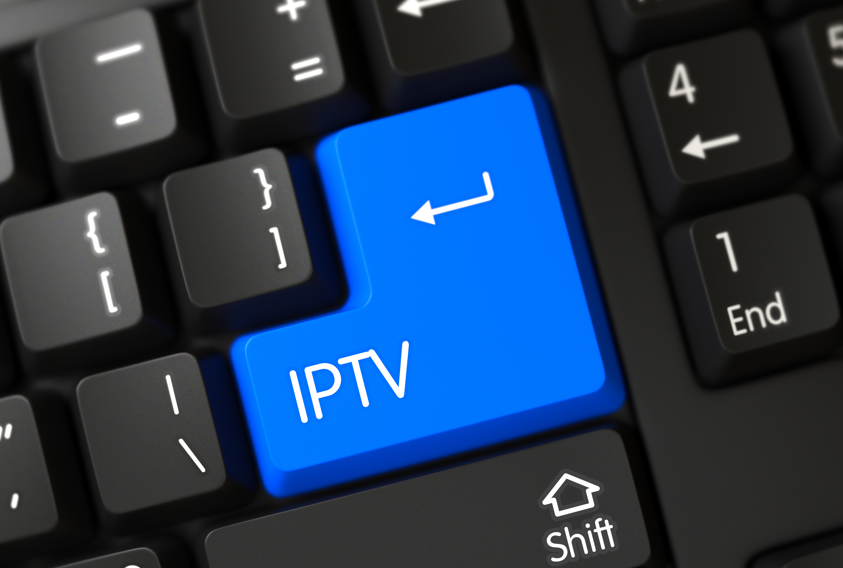 Pirate IPTV providers and streaming websites offering discounted or even free access to live sports broadcasts are controversial worldwide.
Rightsholders say these illegal platforms threaten their business and need to be brought under control. In the European Union, pressure has been building on the European Commission to urgently address the problem, via new legislation if necessary, but responses thus far have left rightsholders underwhelmed.
Last October, over 100 rightsholders and organizations, including the MPA, UEFA, Premier League, beIN, LaLiga, Serie A, Sky, and BT Sport, told the European Commission time was running out. Three weeks later the EC rejected demands for legislative instruments or European-wide regulation but promised to come up with a recommendation on mitigation measures under existing law.

The rest of this article can be read on TorrentFreak.com

Source link