Pirate Bay's Crypto 'Token' is Barely Alive After Just One Year
One year ago, The Pirate Bay released its very own 'crypto' token out of the blue. There was no official whitepaper for this soft launch, but the torrent site envisioned the 'coin' being used to access VIP content or donate to uploaders. Thus far, nothing has come of it. People don't seem interested in the 'project' and the price continues to drop.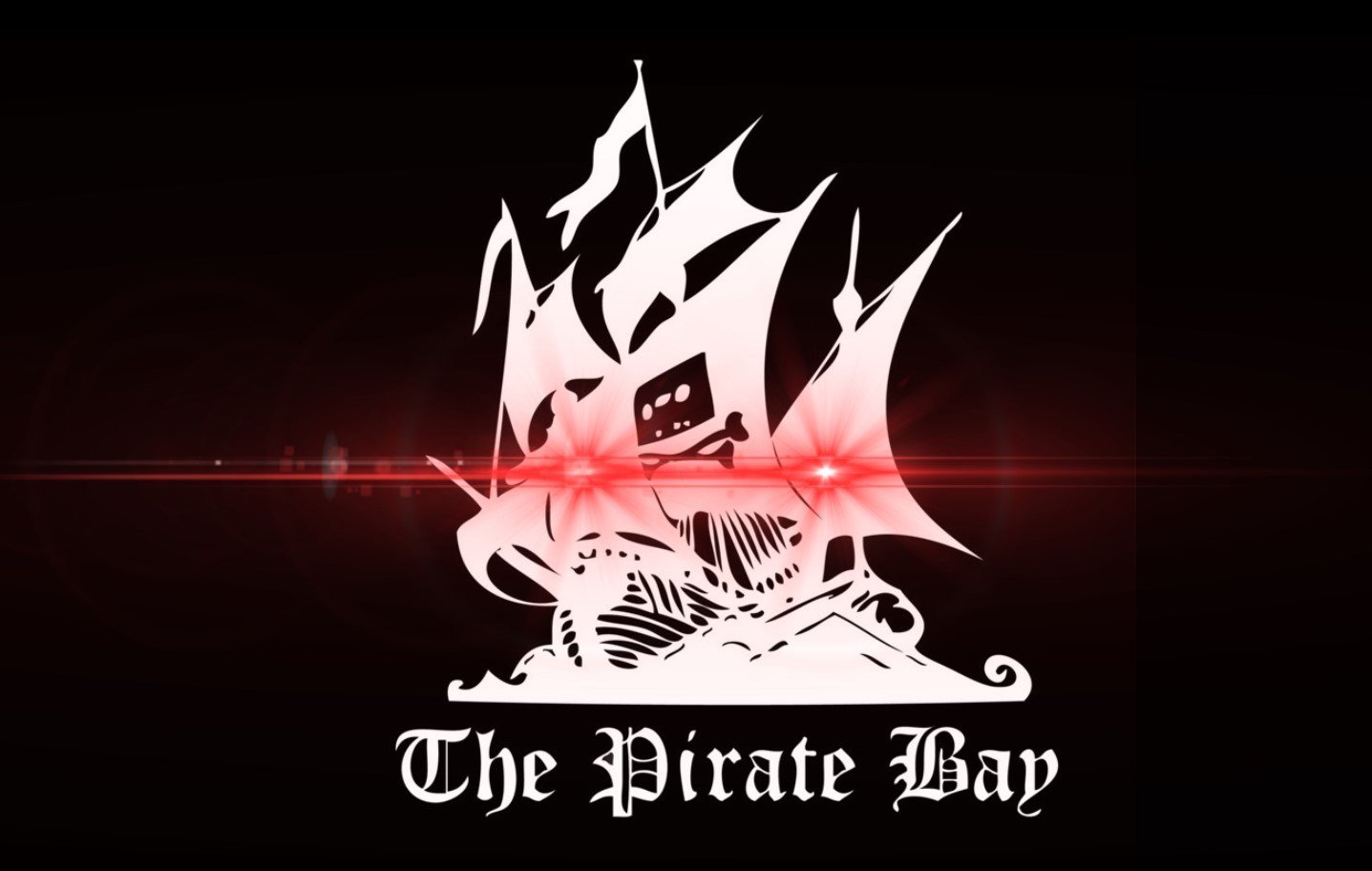 The cryptocurrency landscape has been hit hard this week.
Bitcoin is down more than 50% from its high a few months earlier and even some 'stablecoins' have started to disintegrate.
This type of volatility is not unexpected and the early adopters have already lived through a few of these crashes. This includes The Pirate Bay.

The rest of this article can be read on TorrentFreak.com

Source link