Piracy Poses Concern as Netflix Subscribers Drop for the First Time
For the first time ever, Netflix has reported a drop in subscriber numbers. The streaming giant lost over 200,000 subscribers during the first quarter of the year and expects to lose two million more in the next quarter. While this drop isn't blamed on piracy, illegal downloading and streaming pose a serious concern in the competitive streaming business.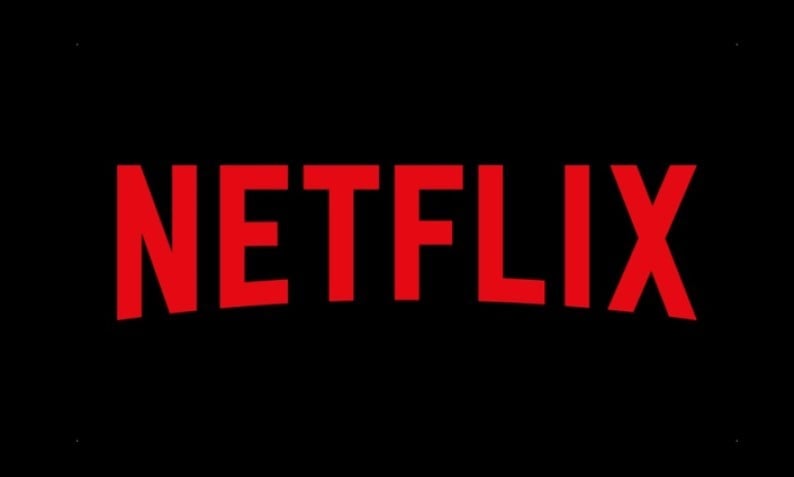 As the first major legal streaming service on the Internet, Netflix paved the way for a streaming revolution.
The company started competing with piracy from the get-go, branding itself a superior alternative.
At some point, the company even used illegal download statistics as market research, to determine what shows and movies should be added to its library.

The rest of this article can be read on TorrentFreak.com

Source link