Piracy Icon ETTV Officially Shuts Down Due to a Lack of Funds

ETTV has shut down and will not be coming back. The operator of the site informs TorrentFreak that he doesn't have the funds to keep the site and upload bots going. The domain names are still registered for now but these won't be renewed either. It's the end of an era.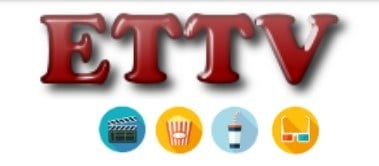 After we published an article about the prolonged downtime at the ETTV torrent site, the operator has confirmed what many users already feared.
Another piracy icon bites the dust.
"The website is shut down indefinitely. I couldn't afford to run it anymore. I will not renew the domains," ETTV informs TorrentFreak.

The rest of this article can be read on TorrentFreak.com

Source link