Music Pirates are Not Terrorists, Record Labels Argue in Court

Internet provider Cox Communications wants a court of appeal to reverse the $1 billion piracy liability verdict, handed down by a jury four years ago. As supplemental evidence, the ISP submitted a recent Supreme Court ruling which found Twitter not liable for aiding and abetting terrorism. The letter prompted a response from the music companies stressing that terrorism and piracy are quite different.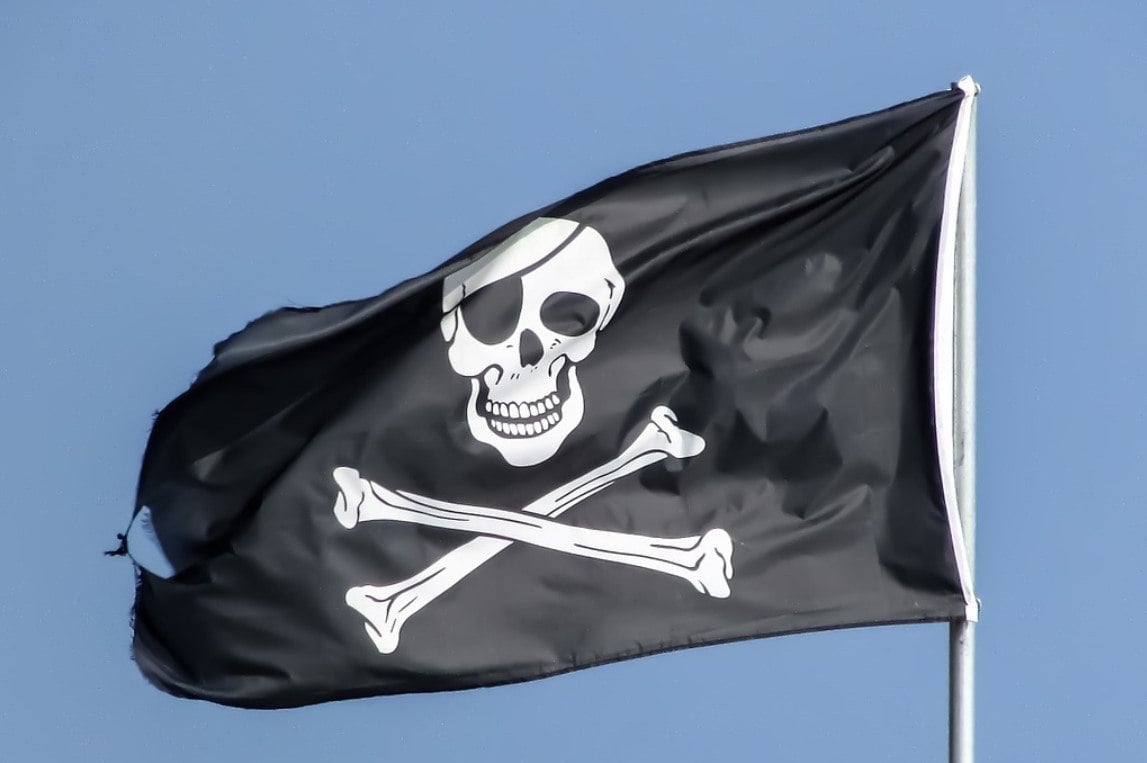 Internet provider Cox Communications has been on the sharp end of several piracy lawsuits in recent years.
The biggest hit came four years ago when the Internet provider lost its legal battle against a group of major record labels.
A Virginia jury held Cox liable for pirating subscribers because it failed to terminate accounts after repeated accusations, ordering the company to pay $1 billion in damages to the labels. This landmark ruling is currently under appeal.

The rest of this article can be read on TorrentFreak.com

Source link