Music Industry Flags Discord and Reddit as Primary Piracy Threats

International music industry group IFPI has submitted its recommendations for the EU's upcoming 'Counterfeit and Piracy Watch List'. As expected, the report flags YouTube rippers, cyberlockers and torrent sites. However, messenger platforms and social media sites such as Discord, Reddit, Telegram and Twitter, are also seen as top enforcement priorities.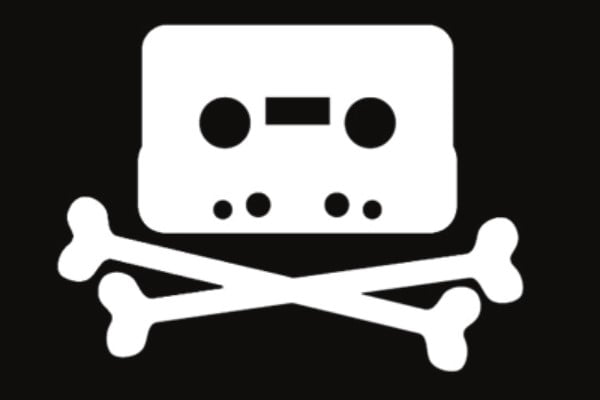 Following the example of the United States, the EU started publishing its very own piracy watchlist a few years ago.
This 'Counterfeit and Piracy Watch List' is put together by the European Commission. As in the US, it relies on stakeholder groups to nominate several problematic sites and services for inclusion.
The third iteration of the EU watchlist will be published towards the end of the year and several interested parties have already submitted their nominations. This includes the music industry group IFPI, which represents roughly 8,000 music companies around the world.

The rest of this article can be read on TorrentFreak.com

Source link