MPA Wins Piracy Battle, US Court Orders PrimeWire to Shut Down

Several Hollywood studios and Netflix have prevailed in their battle to shut down pirate streaming site PrimeWire. Despite PrimeWire recently removing all links to pirated movies and TV shows and losing more than 60% of its traffic in a month, a US court found the streaming site liable for copyright infringement. PrimeWire's domains will now be seized.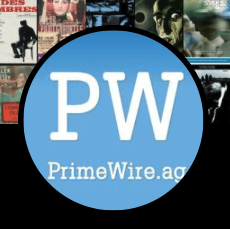 Last December, Paramount, Universal, Warner, Columbia, Disney and Netflix sued PrimeWire, one of the most recognizable pirate streaming sites of the last decade.
To stop PrimeWire from offering links to a massive library of movies and TV shows, the plaintiffs obtained a preliminary injunction that required PrimeWire to stop infringing their copyrights.
In the short term, PrimeWire appeared interested in continuing business as usual, but when its domains became the subject of enforcement action, its operators appeared to change course. After announcing a new domain (primewire.tf), the site's operators removed all links to pirated content and later doubled down with a promise to introduce upload filters.

The rest of this article can be read on TorrentFreak.com

Source link