MPA Wins $20.7m Damages Against Former Piracy Giant PrimeWire

Illegal streaming site PrimeWire avoided, dodged, or simply ignored Hollywood's attempts to bring it down for at least a decade. A copyright lawsuit filed by the studios in 2021 was a clear sign that patience had finally run out and a year later, it's all over. A California court has just awarded the plaintiffs $20.7m in damages plus $417,600 to cover attorneys' fees.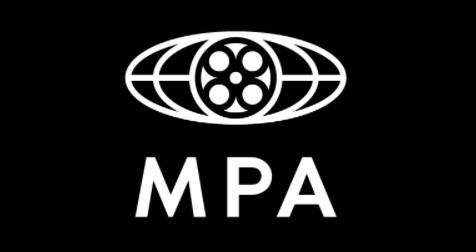 When several major studios filed a copyright lawsuit against PrimeWire last year, it shouldn't have come as much of a surprise. It did nonetheless – it was a long time coming.
More than a decade ago, a successful pirate streaming site called LetMeWatchThis reportedly ran into domain issues, and after a swift rebranding exercise, returned as 1Channel. What prompted the site to change its name yet again isn't clear but, after adopting the name PrimeWire, traffic poured in from all over the world.
Due to Hollywood legal action, PrimeWire was among the first 30 sites to be blocked in the UK back in 2013, but that was just the beginning. Similar blocking injunctions followed in Australia, Ireland, Norway, Denmark, Portugal and beyond.

The rest of this article can be read on TorrentFreak.com

Source link