MPA Signs New Anti-Piracy Deal Committing to "Rolling Site-Blocking Regime"

The Motion Picture Association and the Intellectual Property Office of the Philippines have committed to developing a piracy monitoring system and "rolling site-blocking regime" to disrupt access to pirate sites. The promise is to provide a transparent system but according to the US government, a lack of transparency in the Philippines is a barrier to trade.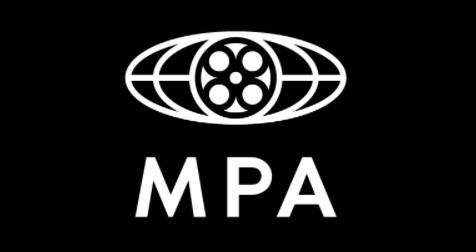 Despite the absence of any similar coordinated scheme in the United States, Disney, Netflix, Paramount, Sony, Universal, and Warner Bros. regularly criticize countries for not implementing measures to block pirate sites.
When they do, however, praise isn't far behind/
In April 2021, the Philippines joined the growing list of countries to implement site-blocking measures, in this case one that needs no oversight from the courts. The voluntary agreement saw the Intellectual Property Office of the Philippines (IPOPHL), the National Telecommunications Commission (NTC) and the country's internet service providers team up to block pirate sites in a swift and streamlined manner.

The rest of this article can be read on TorrentFreak.com

Source link