MPA Seeks Person to Investigate Online Pirates & Their Technical Infrastructure

Whether they supply content, technical infrastructure or even coding skills, those involved with the online distribution of pirated movies or TV shows can expect to get noticed by the Motion Picture Association. How the Hollywood group goes about its investigations isn't public knowledge but for one talented individual, becoming a member of the team is now on the horizon.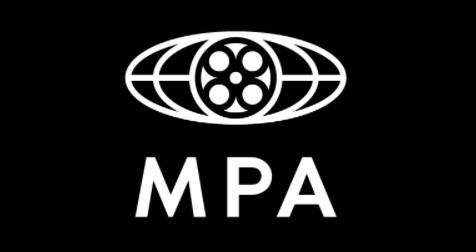 Ever since it's been technically possible to distribute pirated copies of movies and TV shows online, the Motion Picture Association has been attempting to stop it.
From the earliest torrent sites, through to file-hosting and streaming platforms, the Hollywood group has been developing strategies to counter the latest threats, something that has resulted in countless shutdowns, civil copyright complaints, and even criminal trials.
But despite all of the work and massive expenditure over the past couple of decades, pirates always find ways and means of sharing premium content with the masses. This hasn't deterred the MPA of course, quite the opposite in fact. Together with its partners in the Alliance for Creativity and Entertainment, MPA investigations now have a truly worldwide reach via the organization's Global Content Protection team.

The rest of this article can be read on TorrentFreak.com

Source link