MPA: Pluto TV .m3u Playlists Facilitate Piracy on a Massive Scale

A condition of watching streaming service Pluto TV is that users must use approved methods such as official apps. This is the reason that Pluto TV is free, since revenue is generated through advertising. Unofficial Pluto TV .m3u playlists are easy to access and do away with advertising and user behavior tracking mechanisms. A copyright complaint sent by the MPA this week pulls no punches; these playlists facilitate piracy on a massive scale.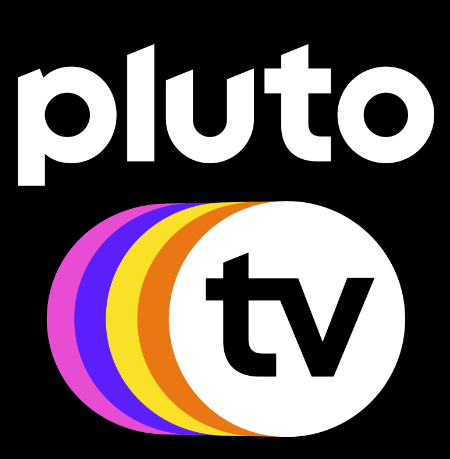 For people who enjoy movies and TV shows but prefer not to hand over a monthly subscription, Pluto TV is one of the most popular legal services around.
Depending on the region, Pluto TV offers up to 250 'channels' covering TV shows, movies, general entertainment, documentaries, sports, and news. For those who prefer audio-only, Pluto TV throws in a selection of music channels too.
Pluto TV is available on mobile Android and iOS devices, media streaming devices such as Fire TV, Apple TV, Chromecast and Roku, and via apps on the Xbox and PlayStation gaming platforms. However, a condition of using Pluto TV is that it must only be consumed using through approved software.

The rest of this article can be read on TorrentFreak.com

Source link