MPA: Openload Piracy Investigation Hit "Dead End" Due to Fake Customer Info

Rightsholder groups are calling on the UK government to do more to prevent pirates from operating anonymously online. In a submission headed by the MPA and supported by IFPI, BBC, Premier League, and others, a multi-year investigation into file-hosting giant Openload is presented as an example of what can go wrong when online services fail to verify their customers.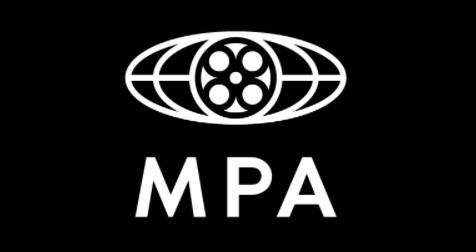 In response to a call for evidence from the House of Lords Committee on the Fraud Act 2006 and Digital Fraud, various companies, groups and organizations have been submitting their views on how the UK can tackle the rise in fraud.
The consultation closed last month and among the submissions is one headed up by the MPA with support from various entities including BBC, BPI, BSkyB, Premier League, FACT, IFPI, ITV, Publishers Association and UK Music.
The submission paints a picture of companies attempting to fight back against piracy (and by extension fraud) but subsequently facing investigative hurdles as they attempt to identify their targets.

The rest of this article can be read on TorrentFreak.com

Source link