MPA Obtains New Pirate Streaming Blocks, ACE Seizes More IPTV Domains

The Motion Picture Association has obtained permission to block dozens more pirate streaming and torrent domains in the UK. In parallel, the Alliance for Creativity and Entertainment, of which the MPA is a key player, has quietly seized several domains that appear to have been connected to pirate IPTV operations.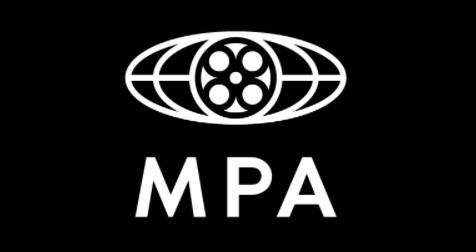 When local courts first grant copyright holders permission to block a pirate site, it is almost guaranteed that will be the first of many similar requests.
In the UK, copyright holders have been blocking pirate sites for more than a decade and every month additional sites are added to the ever-growing list. Actioned under Section 97A of the Copyright, Designs and Patents Act 1988, blocking injunctions are executed by the major ISPs, who together control the vast majority of the market.
A site or domain blocked on one ISP will be blocked by all of the others, meaning that domains either become permanently inaccessible or users are forced to turn to circumvention tools such as VPNs. These types of workarounds don't deter Hollywood studios, however, which continue to add domains to the UK's unofficial blacklist.

The rest of this article can be read on TorrentFreak.com

Source link