MPA Asks EU For IPTV, Torrents & Piracy Support Services Crackdown

Major Hollywood studios and Netflix have asked the European Commission for assistance in their global anti-piracy fight. While many pirate IPTV, torrent and streaming sites are named directly, the MPA believes that greater pressure needs to be applied to other players in the ecosystem that help pirate services stay online and generate revenue.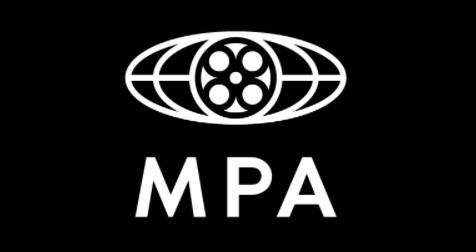 Published each year by the United States Trade Representative, the 'notorious markets' report highlights piracy threats located outside the US, in the hope that foreign authorities will take action.
The 'Counterfeit and Piracy Watch List' is a similar report published by the European Commission. In common with its American cousin the list is based on input from various stakeholder groups but in this case, piracy and piracy-supporting services outside the EU.
Submissions for the 2022 report include detailed input from the Motion Picture Association, the trade industry group for the major Hollywood studios and Netflix.

The rest of this article can be read on TorrentFreak.com

Source link