MPA and RIAA Megaupload Lawsuits Are Now 'Inactive'

More than eleven years after the shutdown of Megaupload, the U.S. Government's criminal case against founder Kim Dotcom is still pending. The same applies to civil lawsuits filed by the movie and music industries. Following repeated delays, a Virginia federal court has decided to strike the civil cases from the active docket pending new developments.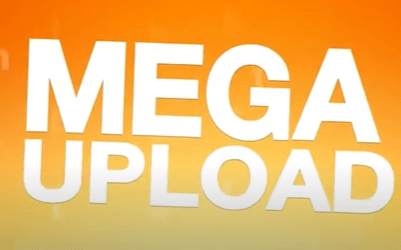 More than a decade has passed since Kim Dotcom's file-storage empire Megaupload collapsed after becoming the prime target in a high-profile law enforcement operation.
The U.S. Government booked an early result in 2015 when programmer Andrus Nomm was handed a one-year prison sentence following a plea deal.
The case lit up again last year when two of the three remaining defendants, Mathias Ortmann and Bram van der Kolk, signed an agreement to be charged in New Zealand and avoid extradition to the United States. That left Kim Dotcom as the sole 'active' extradition candidate.

The rest of this article can be read on TorrentFreak.com

Source link