MPA/ACE: Dozens More Pirate IPTV & Streaming Domains In The Crosshairs

Two new DMCA subpoena applications filed by the Motion Picture Association and anti-piracy partner ACE reveal that as 2021 comes to a close, dozens more domains connected to illegal streaming sites and pirate IPTV providers may soon experience legal troubles.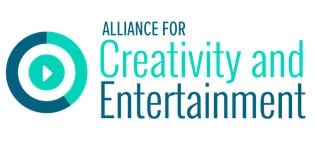 There are lots of pieces of information that can help anti-piracy groups form a strategy to deal with an infringing site or service.
Things like IP addresses, domain details, hosting companies and payment processor accounts all play important roles but of them all, real-life names and physical addresses are considered investigation gold.
With these details in hand, a targeted and strongly-worded cease-and-desist notice may be all it takes to remove a service from the internet. Of course, these pieces of information aren't usually left lying around.

The rest of this article can be read on TorrentFreak.com

Source link