MPA/ACE Attempt to Hunt Down Pirate Site Operators via US Court

The Motion Picture Association has filed a flurry of DMCA subpoena applications at a California court. The aim is to compel Tonic Domains and CDN provider Cloudflare to hand over all information they hold relating to dozens of pirate site operators. These include major torrent site RARBG, the popular Oha addon for the Watched app, streaming portal Primewire, and a pair of IPTV sellers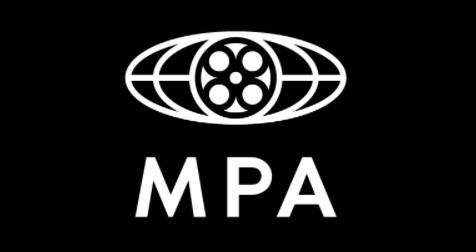 When launching an investigation into a pirate site there are many publicly available sources that can be trawled for information.
No matter how detailed the findings, however, nothing beats knowing the name and address of a pirate site operator. With this information to hand a number of options become available, from straightforward legal threats to full-blown lawsuits. As a result, most site operators closely guard their identities but others can make crucial mistakes or leave useful crumbs behind.
These trails can sometimes be found at third-party service providers. Domain registries can be useful since domain owners are required to give up their real names, at least in theory anyway. Platforms such as Cloudflare may also carry useful intelligence and a recent case involving pirate index Mangabank shows that the company does indeed hold a lot of information about its customers.

The rest of this article can be read on TorrentFreak.com

Source link