Movie Pirate Sentenced in Criminal Case Designed to Send Warning

A former private torrent site user who downloaded around 40 movies has received a 30-day conditional prison sentence in Denmark. While the case covered just one person, the prosecution was carefully crafted to send a deterrent message: any persistent pirate risks prosecution in a criminal court.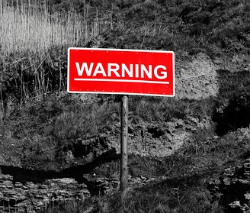 The decision whether to pirate content or pay for it is ultimately a personal choice influenced by any number of factors.
From content availability to the ability to pay, from wanting content now or being forced to wait, the scales can easily tip one way or the other.
By emphasizing the benefits of legal consumption and elevating public perception of risk, anti-piracy groups try to tip the scales in favor of rightsholders. Showing real-life consequences of piracy is one of the available options.

The rest of this article can be read on TorrentFreak.com

Source link