Movie & Music Piracy Acceptable to a Growing Number of U.S. Households

Nearly a quarter of all U.S. households believe that piracy is justified because music and movies should be available to anyone for free. Research by Parks Associates reveals that this percentage has increased significantly in recent years. According to some experts and insiders, this can in part be explained by the fragmented streaming landscape.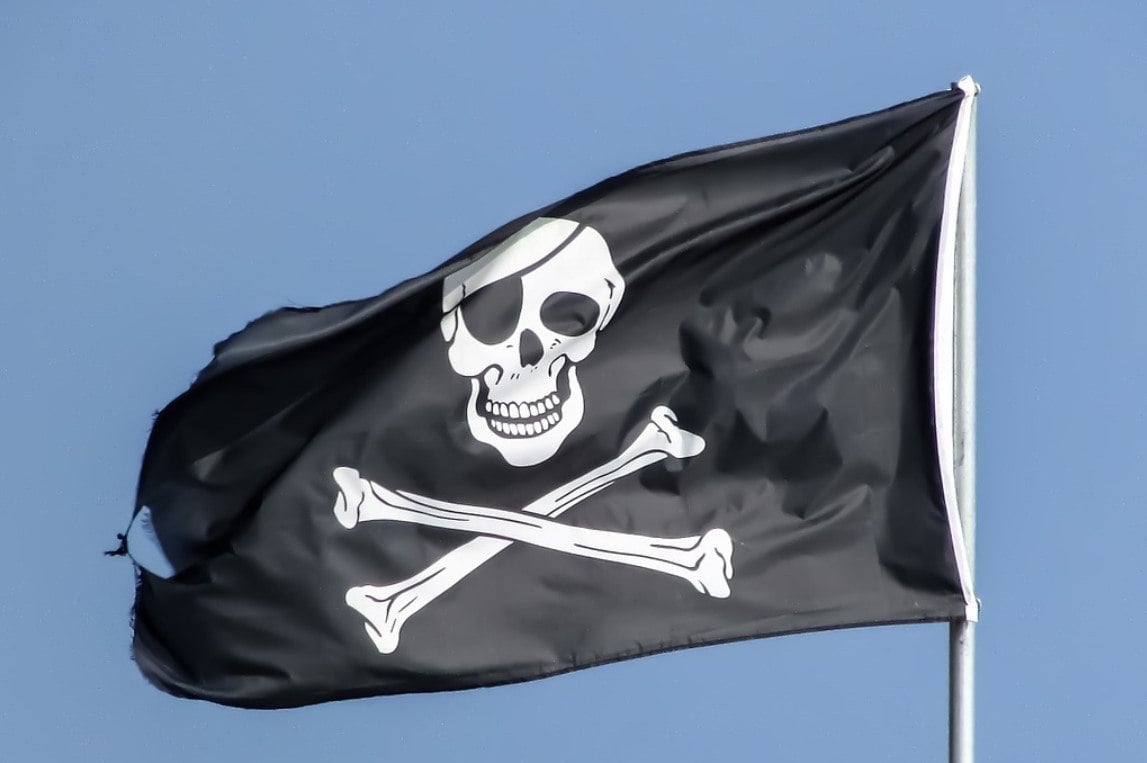 There is little doubt that video and music streaming services have taken the Internet by storm over the past decade.
An entire "on-demand" generation is growing up, and the streaming business model is generating billions of dollars in revenue.
This change was spurred on by piracy. When Spotify and Netflix started their streaming services, they openly positioned themselves as piracy competitors. And indeed, in the early years, many casual pirates were drawn to these platforms.

The rest of this article can be read on TorrentFreak.com

Source link