Movie Company Exposes 150 Alleged BitTorrent Pirates Using DMCA Shortcut

Movie production company Capstone Studios has obtained a DMCA subpoena that requires Internet provider CenturyLink to identify 150 alleged BitTorrent pirates. The targeted IP-addresses are suspected of sharing a copy of the movie "Fall". While the DMCA shortcut is not undisputed, it appears to be rather effective, at least for now.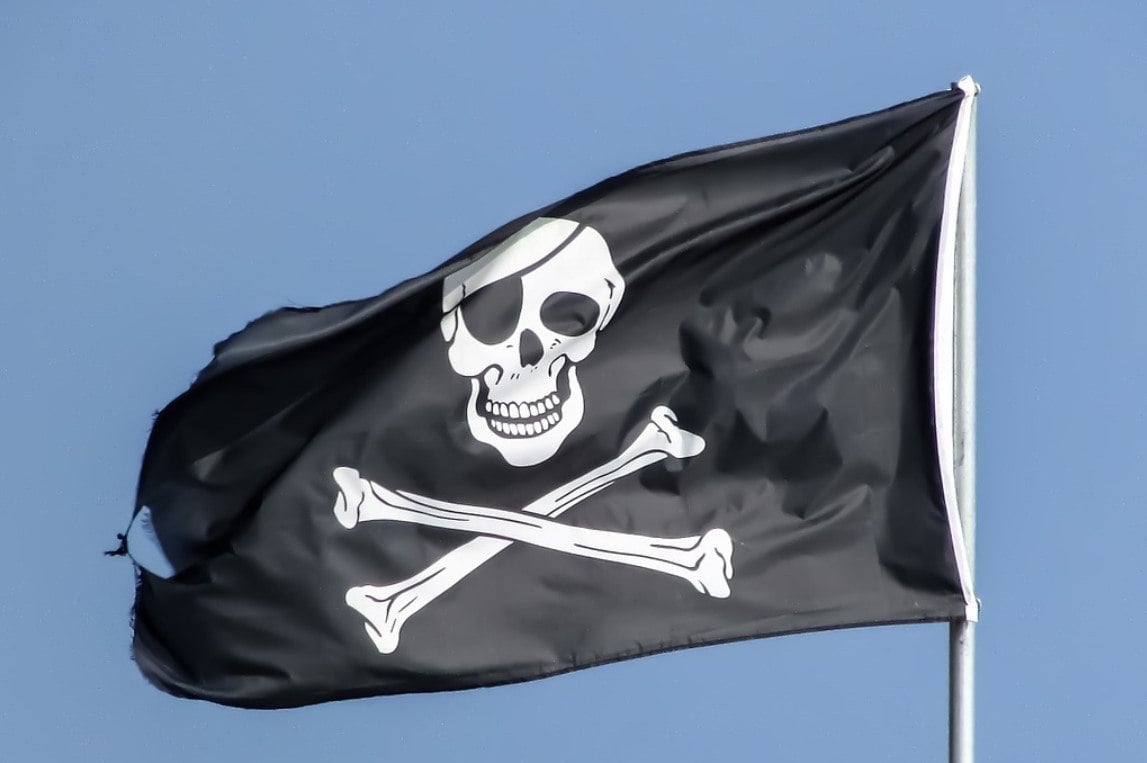 Tracking BitTorrent pirates isn't all that hard since IP addresses are broadcasted publicly. With help from Internet providers, these addresses can then be linked to an account holder.
ISPs don't hand over this data voluntarily; they typically require a subpoena or court order to take action.
In the United States, these subpoenas are typically obtained by filing a copyright complaint in federal court against a "John Doe" who's known only by an IP address. Most of these cases are filed against a single person, which makes it a relatively expensive process.

The rest of this article can be read on TorrentFreak.com

Source link