Megaupload Pair Sign Deal to Avoid Extradition, Dotcom Vows to Fight On

After 10 years of legal battles following the closure of Megaupload, Mathias Ortmann and Bram van der Kolk have reached a deal with the authorities that will see them avoid extradition and face charges in New Zealand instead. Kim Dotcom says he won't accept "injustice" and will keep fighting against extradition to the United States.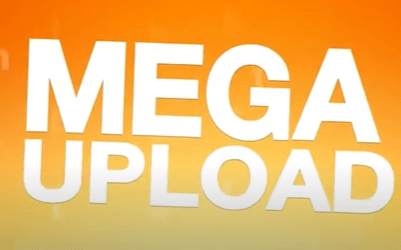 January 2, 2022 marked the 10-year anniversary of the dramatic shutdown of Megaupload and other properties in the file-sharing and streaming empire of Kim Dotcom.
For much of that time, Kim Dotcom and co-defendants Mattias Ortmann, Bram van der Kolk and Finn Batato have fought extradition to the United States to face copyright infringement, racketeering and money laundering charges. Over time, however, extradition has been slowly taken off the table for most of the main defendants.
Former Megaupload marketing manager Batato previously had his extradition case dropped on health grounds and today it was the turn of both Ortmann and van der Kolk to reveal that they too will avoid the US justice system.

The rest of this article can be read on TorrentFreak.com

Source link