Megaupload Pair Remain RIAA & MPA Lawsuit Targets Despite Guilty Pleas

Earlier this year, former Megaupload executives Mathias Ortmann and Bram van der Kolk signed a plea deal to avoid extradition to the United States. They remain defendants in civil lawsuits filed by the MPA and RIAA but their guilty pleas will undoubtedly change the course of these battles.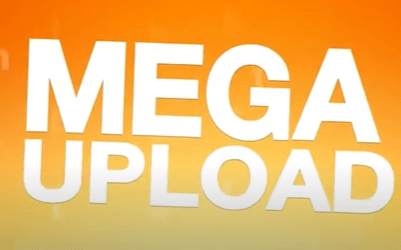 January 2022 marked the ten-year anniversary of the Megaupload raid, which effectively shut down the file-sharing empire.
It was also the beginning of a criminal process against several people associated with the site. As Megaupload's founder, Kim Dotcom grabbed most of the attention, but several others are fighting a similar battle.
In addition to Dotcom, the U.S. sought the extradition of Bram Van der Kolk and Mathias Ortman from New Zealand. The men are accused of being part of the criminal conspiracy but after a decade of denying any wrongdoing, this year their positions changed.

The rest of this article can be read on TorrentFreak.com

Source link