Megaupload Pair Plead Guilty, Kim Dotcom Turns Anger on Former Friends

In May, former Megaupload executives Mathias Ortmann and Bram van der Kolk revealed a deal to avoid extradition to the US by being charged with crimes in New Zealand. Today the men pleaded guilty and both face up to 10 years in prison. Kim Dotcom – who is not part of the deal – congratulated his former friends last month but now accuses them of facilitating Chinese spying.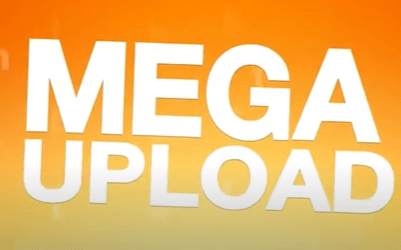 After 10 years of legal battles following the closure of Megaupload, former executives Mathias Ortmann and Bram van der Kolk want to put their ordeal behind them.
The prospect of being extradited to the United States to face copyright infringement, racketeering and money laundering charges proved to be a heavy burden for the men, so when an opportunity emerged to stay in New Zealand, they took it.
This May they announced that a deal had been struck with the New Zealand Government and the United States under which they had agreed to be charged in New Zealand for offenses similar to those they would've faced in the US. This meant that they would not have to be extradited to the US and if convicted, any sentence would be served in New Zealand.

The rest of this article can be read on TorrentFreak.com

Source link