Major Record Labels and ISP Settle Piracy Lawsuit One Day Before Trial

Internet provider Bright House has resolved its legal dispute with several RIAA-backed record labels. The ISP stood accused of turning a blind eye to pirating subscribers and faced millions of dollars in potential damages. The parties reached an agreement at the last minute as the trial was scheduled to start tomorrow.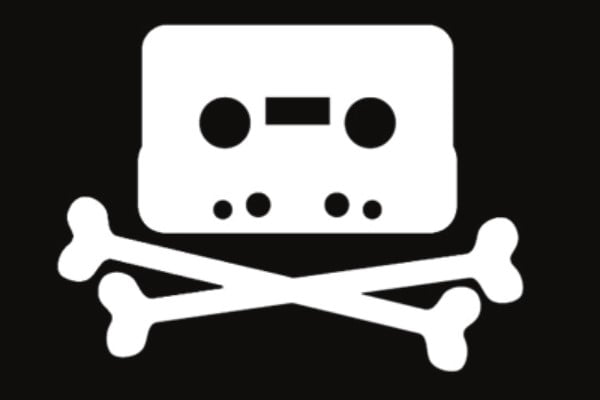 Three years ago, several of the world's largest music companies including Warner Bros and Sony Music sued Internet Provider Bright House Networks
With backing from the RIAA, the record labels accused the provider of not doing enough to stop pirating subscribers. Specifically, they alleged that the ISP failed to terminate repeat infringers.
Ever since the complaint was filed the parties have gone back and forth in court with various arguments and accusations. Just recently both sides requested summary judgments, hoping to start the trial with an advantage. These efforts failed and the case moved forward.

The rest of this article can be read on TorrentFreak.com

Source link