Leaked EC Plan to Combat IPTV Piracy Disappoints Rightsholders

After informing rightsholders there would be no new legislation to tackle online piracy of live sports, the European Commission said it would come up with a "toolbox" to fight illegal streams – under existing law already dismissed by rightsholders as inadequate. The EC's recommendations have already leaked online and according to reports, rightsholders are very disappointed.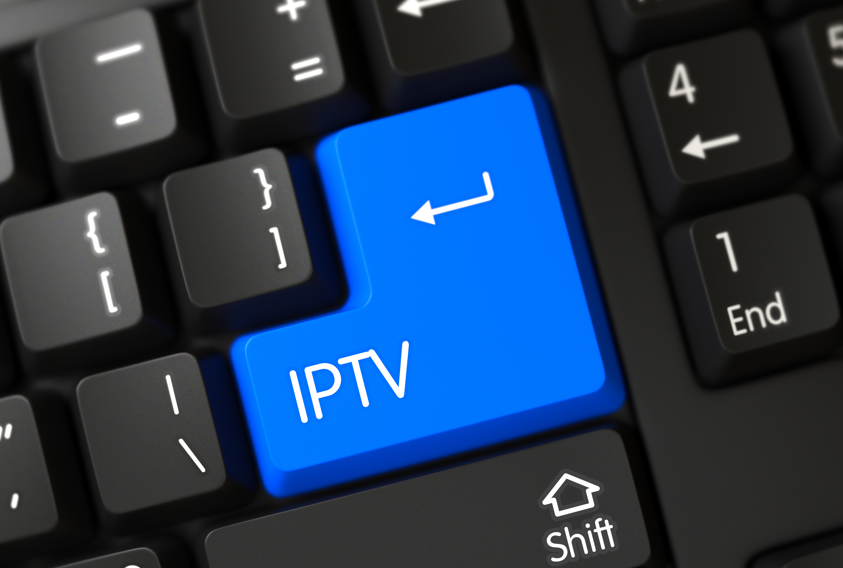 In mid-January, the European Commission (EC) issued a call for evidence to support a proposed "toolbox" of measures to combat live sports piracy.
Rightsholders usually welcome support at the EU level with open arms, but in this case it only increased frustrations. Last October a huge coalition of rightsholders called on the EC to introduce new law that would compel intermediaries to take pirate streams offline within minutes of a complaint.
The EC refused and offered existing law as the solution. For rightsholders claiming to have exhausted its limits, that clearly wasn't ideal.

The rest of this article can be read on TorrentFreak.com

Source link