Kim Dotcom Suffers Setback in His U.S. Extradition Battle

Kim Dotcom and former colleagues Mattias Ortmann and Bram van der Kolk have encountered a setback in their attempt to avoid extradition to the United States. The Supreme Court of New Zealand has denied an appeal of a previous court ruling, rejecting the defendant's argument that there was a miscarriage of justice.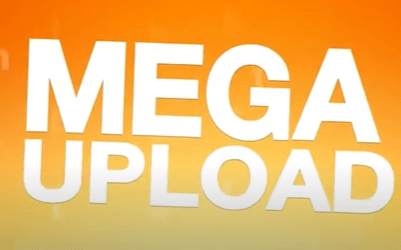 Next month, a full decade will have passed since the file-storage empire of Kim Dotcom collapsed after Megaupload became the prime target in a high profile law enforcement operation.
Despite all the time that since passed, the New Zealand-based entrepreneur and his former colleagues are still waiting to hear whether they will be extradited to the US where a criminal prosecution is pending.
With the stakes this high, no legal resources are being spared. Several millions of dollars have been poured into this legal battle since 2011 and the end is still not in sight.

The rest of this article can be read on TorrentFreak.com

Source link