ISPs Fail to Dismiss Filmmakers' Piracy Liability Lawsuits

Internet providers WideOpenWest and Grande Communications will have to defend themselves against filmmakers' piracy liability claims. In two separate lawsuits, filmmakers accused the companies of turning a blind eye to piracy. The ISPs characterized the filmmakers as copyright trolls and requested dismissals, but the allegations failed to convince the courts.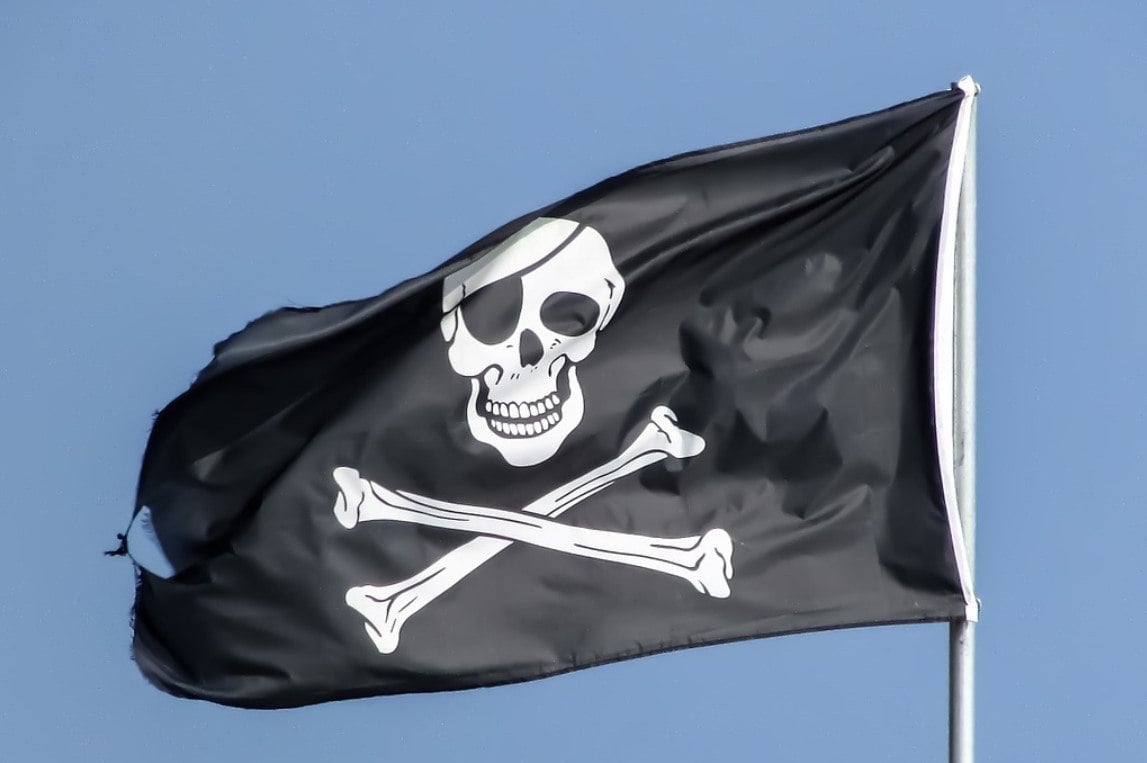 Over the past two decades, online piracy has proven a massive challenge for the entertainment industries.
Copyright holders have tried to go after individual pirates and pirate sites in court, but third-party intermediaries are now increasingly seen as targets as well.
Several active lawsuits in the United States feature rightsholders accusing Internet providers of not doing enough to stop piracy. One of the main allegations is that ISPs fail to terminate the accounts of repeat infringers in 'appropriate circumstances' as the DMCA requires.

The rest of this article can be read on TorrentFreak.com

Source link