ISP Verizon Fails to Lift MangaDex Blockade, Manga Site Codes Own Solution

In the summer subscribers to ISP Verizon found they were being prevented from accessing giant manga scanlation site MangaDex. The US ISP hasn't provided any reason for taking this action so in response, MangaDex has been working on a solution. Over the past few months, the team has developed a workaround and while it may not last forever, the site is accessible to all once again.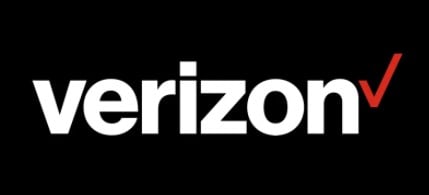 It is extremely common for internet service providers to prevent their customers from accessing pirate sites. Often they are required to do so by after being ordered by a court but in the United States this is almost unknown.
That's why in the summer it was a surprise to see reports flooding in from Verizon customers alleging they could no longer access a number of pirate sites including MangaDex, NYAA and Kemono.party.
These sites have a few things in common. They all operate in the manga niche, they all have issues with copyright holders, and they all use (or have used) DDoS-Guard, a Russian CDN provider that's considered a safe haven for pirate sites.

The rest of this article can be read on TorrentFreak.com

Source link