IPTV Seller Exasperates Judge, Digs Himself a $1m Hole, Keeps on Digging

In November 2021, a copyright lawsuit against pirate IPTV service ChitramTV ended in a $31m judgment in favor of plaintiff DISH Network. Almost immediately, however, the court withdrew judgment against the only defendant known to DISH. Since then, he has been conducting his own defense while making a mockery of the legal system. The judge's words, not ours.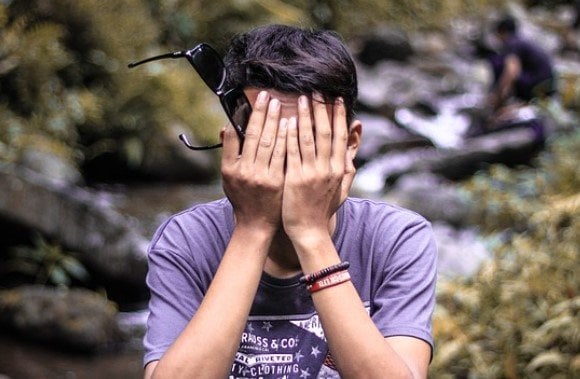 In March 2021, DISH Network filed a copyright infringement lawsuit against pirate IPTV provider ChitramTV, demanding $31 million in damages.
The DISH lawsuit targeted the entire service, but attention quickly focused on Dinesh Vigneswaran of ChitramTV Canada, who allegedly sold subscriptions via Chitram.ca.
DISH said that during a telephone call with one of its investigators, Vigneswaran confirmed his involvement with ChitramTV when he said he had 60 resellers and a warehouse in the United States filled with pirate boxes.

The rest of this article can be read on TorrentFreak.com

Source link