IPTV Piracy: Cloudflare Says Thousands of Legal Sites Blocked Multiple Times

In submissions to the European Commission, rightsholders insist that intermediaries must kill pirate IPTV streams within minutes and proactive internet blocking should be ramped up across Europe. In its submission to the EC, Cloudflare reveals that a voluntary site-blocking program in a member state saw an ISP block thousands of entirely legal sites, on several separate occasions.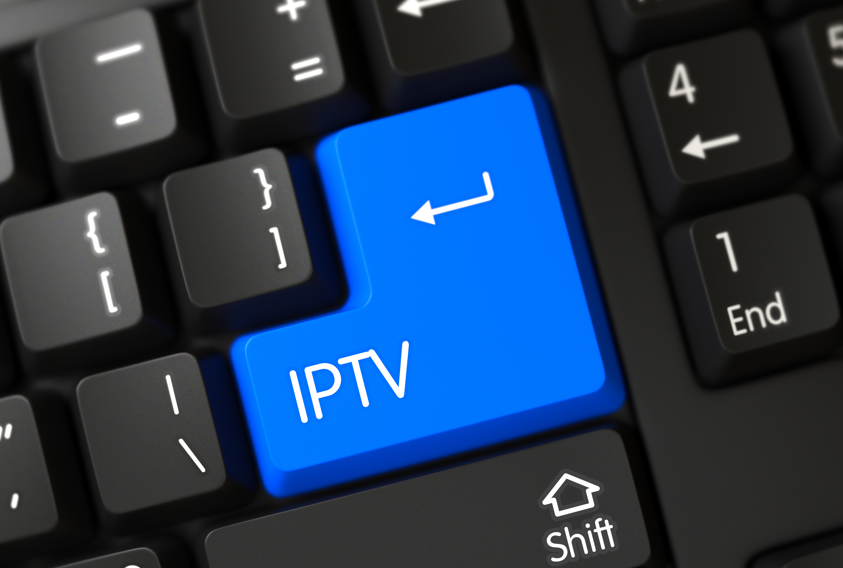 Last month the European Commission (EC) issued a call for evidence to support an incoming "toolbox" of measures to combat live sports piracy.
The announcement followed a huge campaign by rightsholders last October. Organizations and companies, including the MPA, UEFA, Premier League, beIN, LaLiga, Serie A, Sky, and BT Sport, called on the EC to introduce new law that would compel intermediaries to take pirate streams offline within minutes of a complaint.
After denying the request, the EC offered an opportunity for rightsholders and other stakeholders to file submissions detailing their problems along with possible solutions actionable under existing law.

The rest of this article can be read on TorrentFreak.com

Source link