IPTV: Anti-Piracy Coalition Reveals 'Offshore Hosting' Challenges

For services that prefer not to be overwhelmed by DMCA notices or taken offline unexpectedly, 'offshore hosting' is usually considered a positive step. For a major anti-piracy group tackling pirate IPTV providers, 'offshore hosting' enforcement challenges warranted a recent "call to action" at the UN-mandated Internet Governance Forum.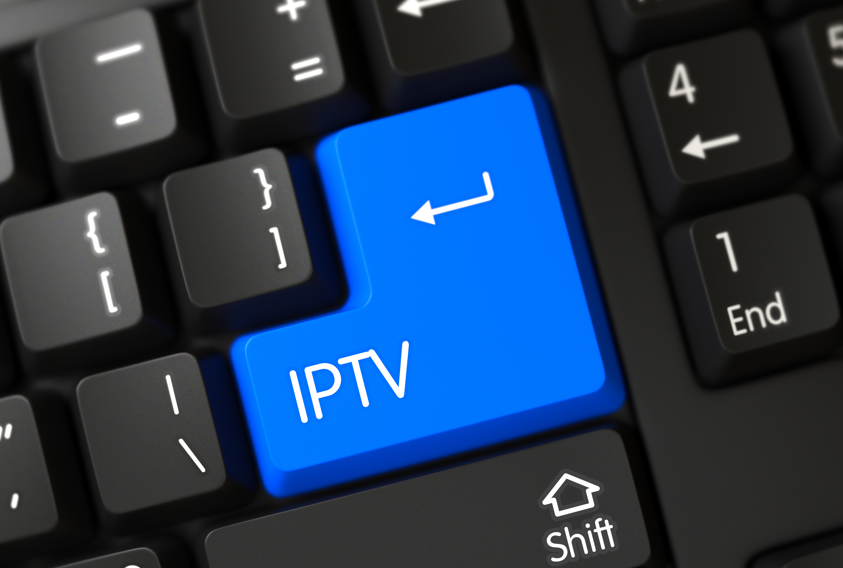 An awful lot has changed in the online piracy world over the last decade, but key fundamentals still underpin the entire ecosystem.
Many platforms depend on IP addresses, domain names, and a functioning DNS, but none can exist without some kind of hosting facility.
Numerous options are available, but service operators who value consistent uptime and a reduced chance of being linked to a piracy-facilitating server, tend to make their choices more carefully than others.

The rest of this article can be read on TorrentFreak.com

Source link