Internet Archive is Liable for Copyright Infringement, Court Rules

The Internet Archive's online book lending library is not protected by the fair use exception to copyright. Major book publishers successfully argued that the Archive's lending of scanned books amounts to copyright infringement. In a decision published Friday, a New York federal judge found that the Archive's fair use defenses weighed strongly against the digital book lending operation.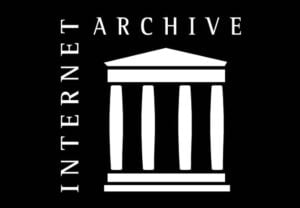 In 2020, publishers Hachette, HarperCollins, John Wiley and Penguin Random House sued the Internet Archive (IA) for copyright infringement, equating its 'Open Library' to a pirate site.
IA's library is operated by a non-profit organization that scans physical books and then lends the digital copies to patrons in an ebook format.
While 'digital' book lending is not uncommon, libraries typically loan out DRM-protected files after acquiring a license from publishers. In this case, IA sent physical books it owned to a scanning facility and made its own copies.

The rest of this article can be read on TorrentFreak.com

Source link